The Pre-Doctoral course at Erasmus Training Centre (ETC) is specifically designed to meet the needs of a Doctoral-level international student. This two weeks online course has been jointly developed by top three Dutch universities: Leiden University, Groningen University and Vrije Universiteit Amsterdam in their desire to support incoming and future Indonesian PhD candidates to have better preparation for their PhD trajectories. The Pre-Doctoral course is the perfect stepping-stone to a prestigious Dutch Doctoral degree.

Course date: 6-17 June 2022
Schedule: 13.00-19.00 WIB
Group size: Max. 36 participants
Course language: English
Location: Online (via Zoom meeting)
Course fee: IDR 4,500,000
(including course materials, certificate & ETC merchandise)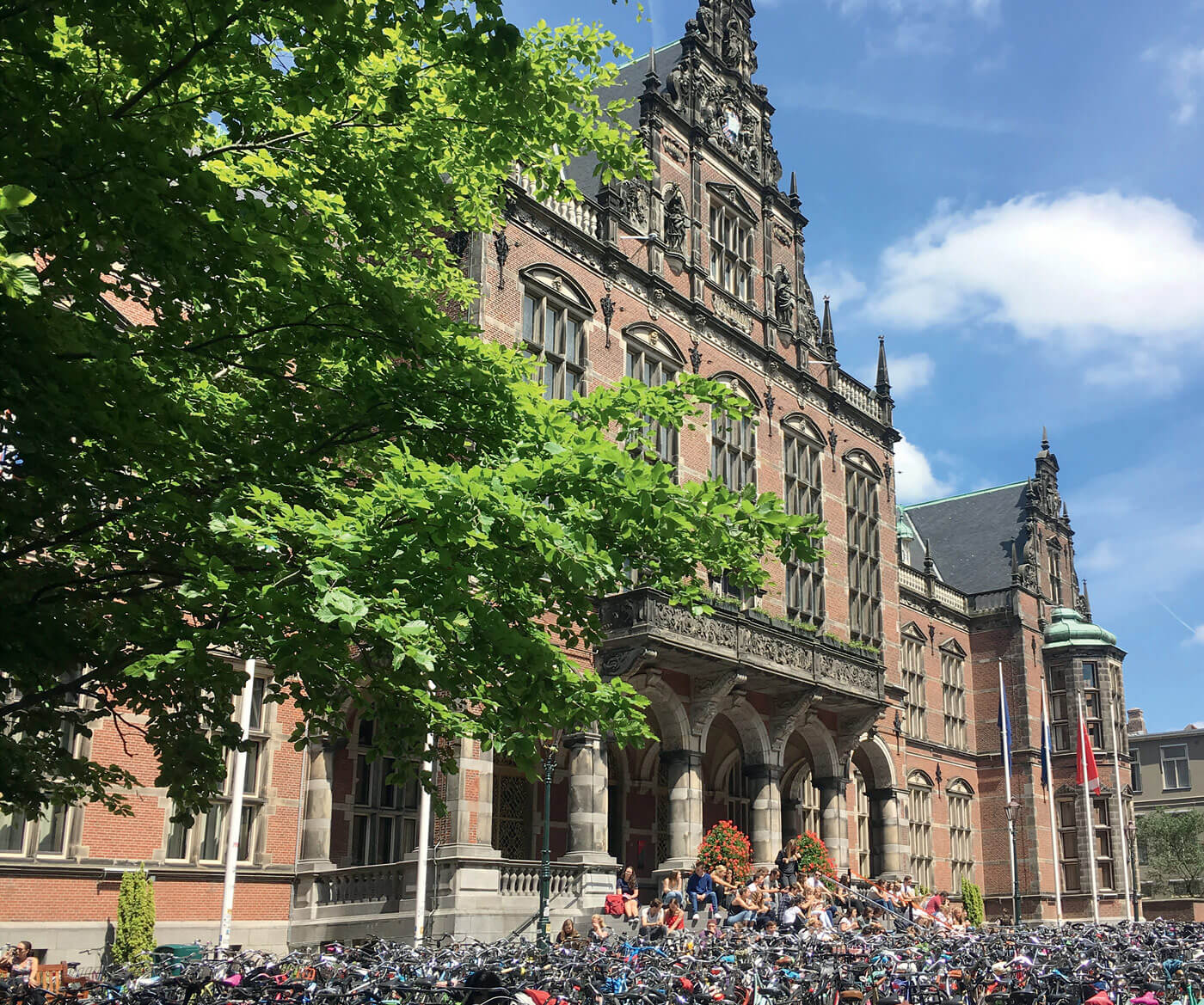 Over the years, we have witnessed an increasing need of PhD candidates to develop research skills and competences, reinforce academic writing skills in English, and boost presentation skills in order to successfully commence their PhD trajectory.
With this intensive programme we aim to prepare PhD candidates for the start of their PhD trajectories in the Netherlands, by equipping them with necessary research, academic writing and soft skills to face upfront PhD research challenges. The programme is suitable for PhD candidates who intend to do a PhD in the Netherlands in the near future, but also for PhDs who already have been accepted to Dutch universities and are going to come to the Netherlands to commence their training and research.
The programme is well balanced with a module on life in the Netherlands, Dutch culture in general and the Dutch academic system. This makes the move and transition to the Netherlands easier and faster.
The Programme consists of 4 modules
Module 1
Academic English Writing:
Development of advanced writing and academic English skills.
Module 2
Academic Competences:
Development of innovative research skills.
Module 3
Soft Skills Training:
Communicating and presenting research in multiple ways and to varied audiences and promoting research for maximum outreach.
Module 4
Dutch Crash Course:
Social and cultural exploration of the Dutch culture and language.
REQUIREMENTS
This course has a limited number of places and is aimed at industry professionals and Indonesian students/researchers who are looking to apply for a PhD but who need support in developing their research proposal and familiarizing themselves with the Netherlands doctoral research system.

COMPULSORY:
1. Short outline of the PhD research proposal (up to 800 words, 1 page excluding references (Word file);
2. Master degree certificate or similar;
3. CV (updated and including picture).
HIGHLY RECOMMENDED:
4. English language skills – IELTS 6.5 (applicants who hold an IELTS 6.5 or equivalent certificate: TOEFL IBT 95-120/Cambridge exam, will be given priority);
5. Acceptance letter from a Dutch University (PhD students who hold an admission letter from a Dutch University will be given priority.

ALL SUBMITTED DOCUMENTS SHOULD BE IN ENGLISH
For more information please contact:
[email protected]
or WhatsApp +62 811 870 217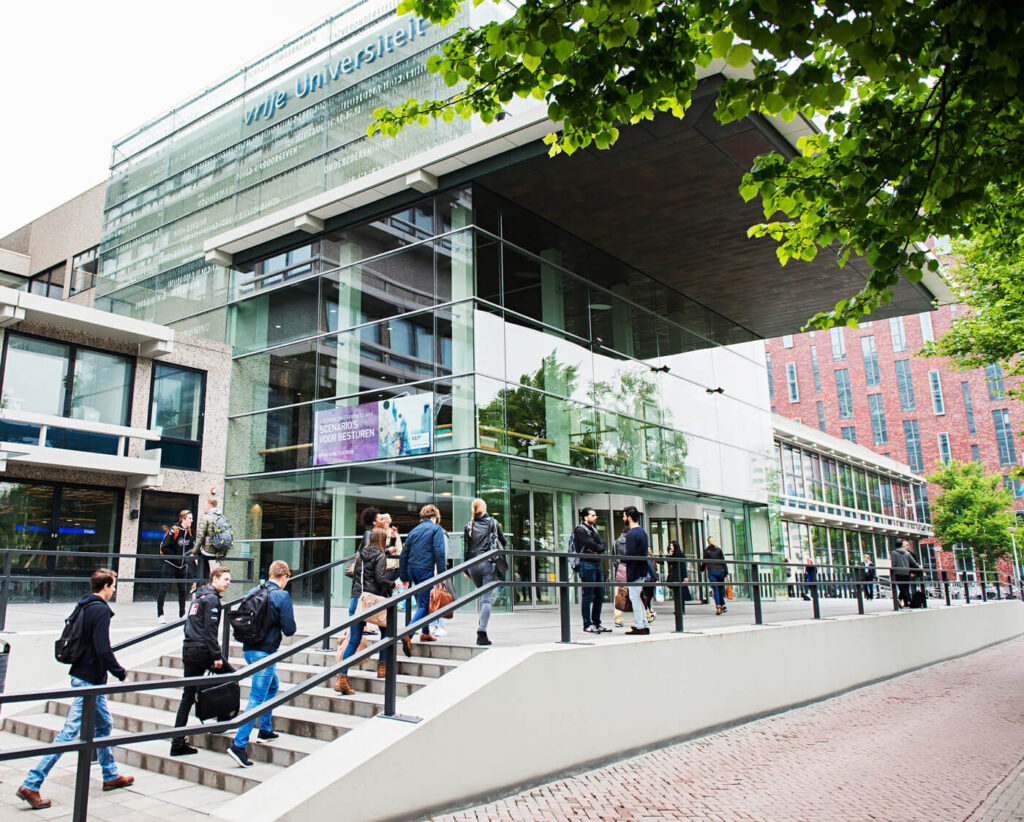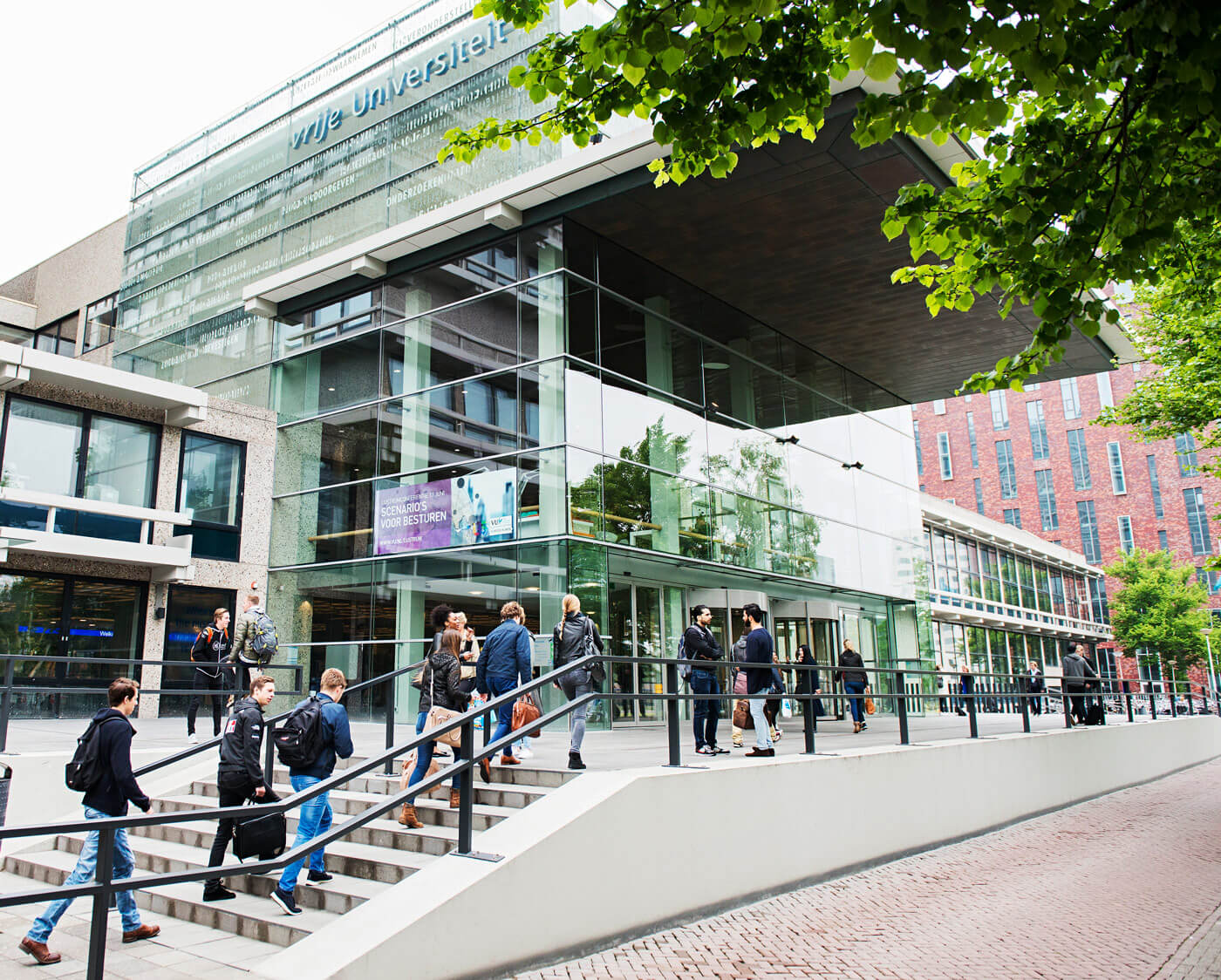 HOW TO APPLY:
1. Complete all sections of the application form which is available at the ETC office, or download it here

2. Gather the required documents and send them to
[email protected]

3. Your application will be screened and we will be in touch within ten working days to confirm if you are eligible to attend the course
Application starts: 23 March 2022
Application closes: 27 May 2022 (extended)

Course fee: IDR 4.500.000*

Contact us: +62 811 870 217 (WhatsApp)
PARTIAL SCHOLARSHIP AWARDED!
In total maximum 9 partial scholarships, each worth IDR 3.000.000, will be awarded by the PhD-Consortium Indonesia to promising research proposals!
Announcement scholarships on 25 May 2022