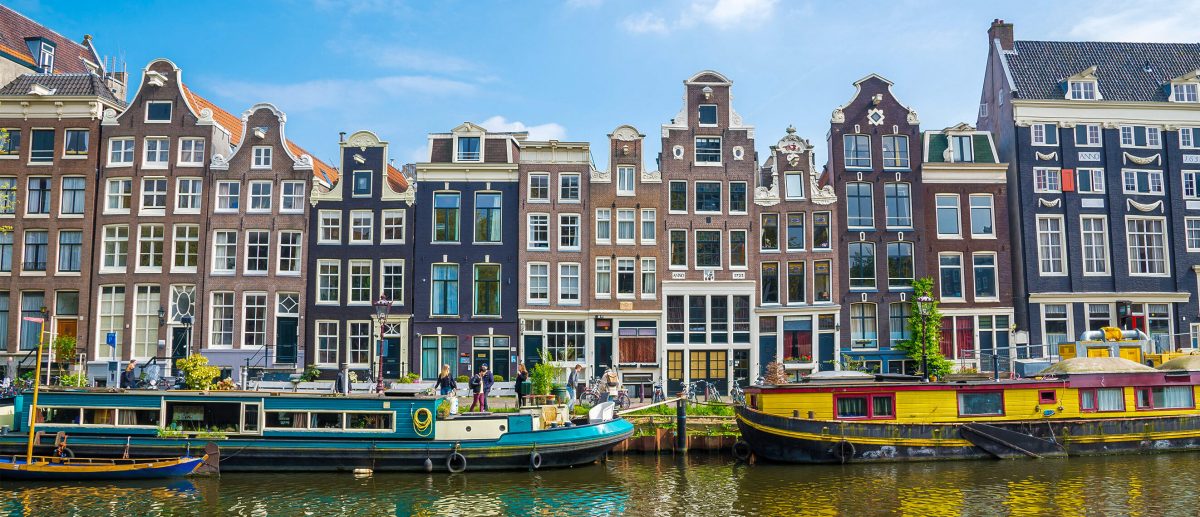 DUTCH • Language and Culture

The fun way!
Let's start your Dutch journey through our regular programs, we provide two kind of courses: Online and In-house.

The more languages you speak, the bigger your world becomes.
• BASIC COURSES
• INTERMEDIATE COURSES
• ADVANCED COURSES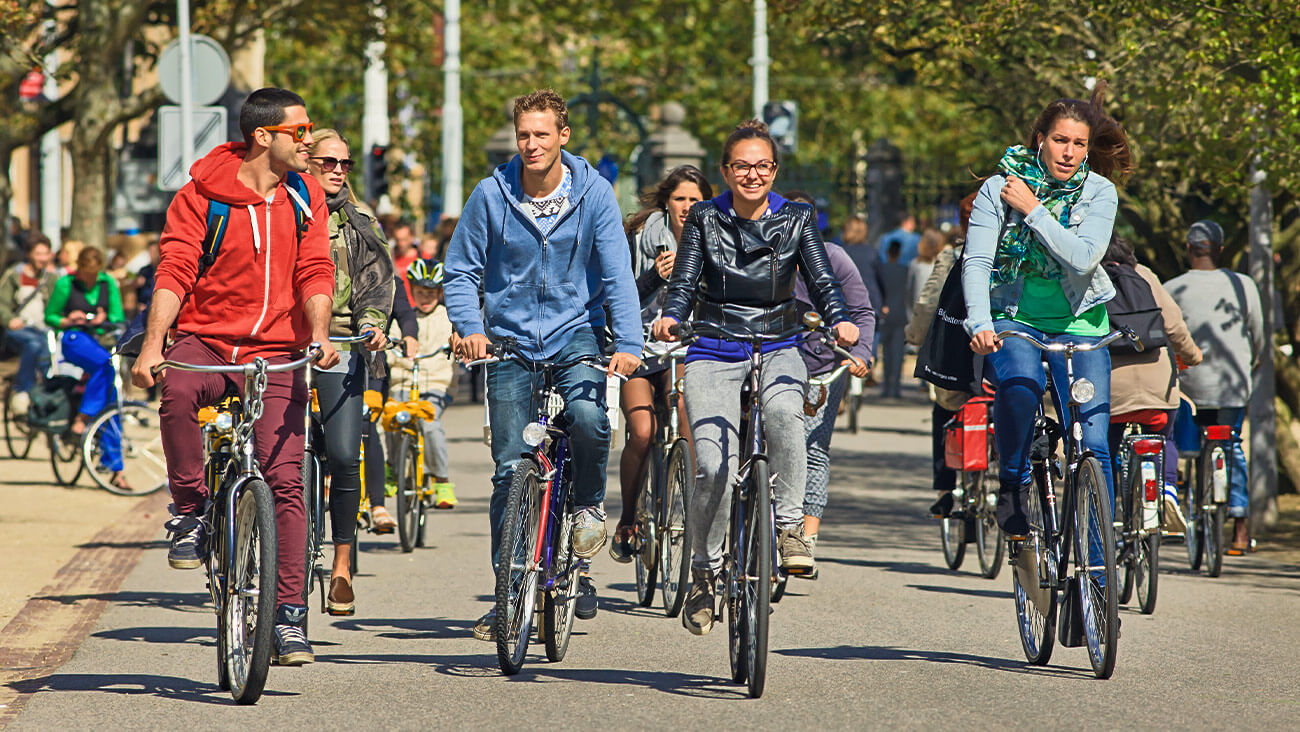 Acculturation
Acculturation courses are specially designed for those who will be visiting the Netherlands for work, study or citizenship purposes, or simply on holiday.

We offer 3 categories of Acculturation courses:
• Dutch language & culture courses for Indonesian students
• Tailor-made prep-courses for professionals & researchers
• 'Inburgeringsexamen' preparation
• Acculturation – Regular
• Acculturation – (SEMI) intensive
• ABCDutch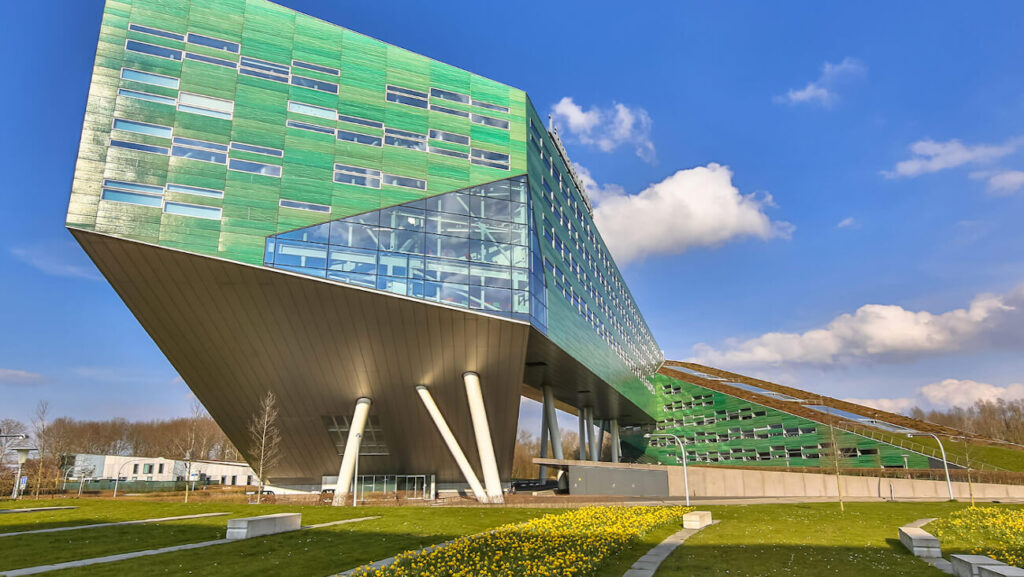 Academic
Going to study in the Netherlands?

Prepare yourself for a successful time studying in the Netherlands! Blend easily into the Dutch interactive and student-centred teaching style and get a taste of the vibrant Dutch society, which is strongly connected with other cultures, the business community and the world. The Erasmus Training Centre (ETC) with its Pre-Departure programmes will provide you with optimal preparation for your academic and social life in the Netherlands! Join our programmes to also meet your future study mates. This is where things get exciting!
Pre-Departure Programmes:
• Pre-Bachelor/Master Course
• Pre-Doctoral Course

Did you know? If you wish to stay in the Netherlands for more than 90 days, you may need an MVV long stay-visa.
But first things first, you have to pass the Dutch language and society (inburgeringsexamen) test. We offer you our ABCDutch programme in order to enhance your skill set and to increase your chance of passing the inburgeringsexamen, which is held at the Embassy of the Kingdom of the Netherlands in Jakarta.
Admission & payment (digital) at DUO (Dienst Uitvoering Onderwijs) in the Netherlands.
Be Smart, Get Ready! at ETC to prepare for the exam taken at the Consular Department of the Netherlands Embassy in Jakarta.
Certificate & result (digital) of the exam to be received from DUO (Dienst Uitvoering Onderwijs) in the Netherlands.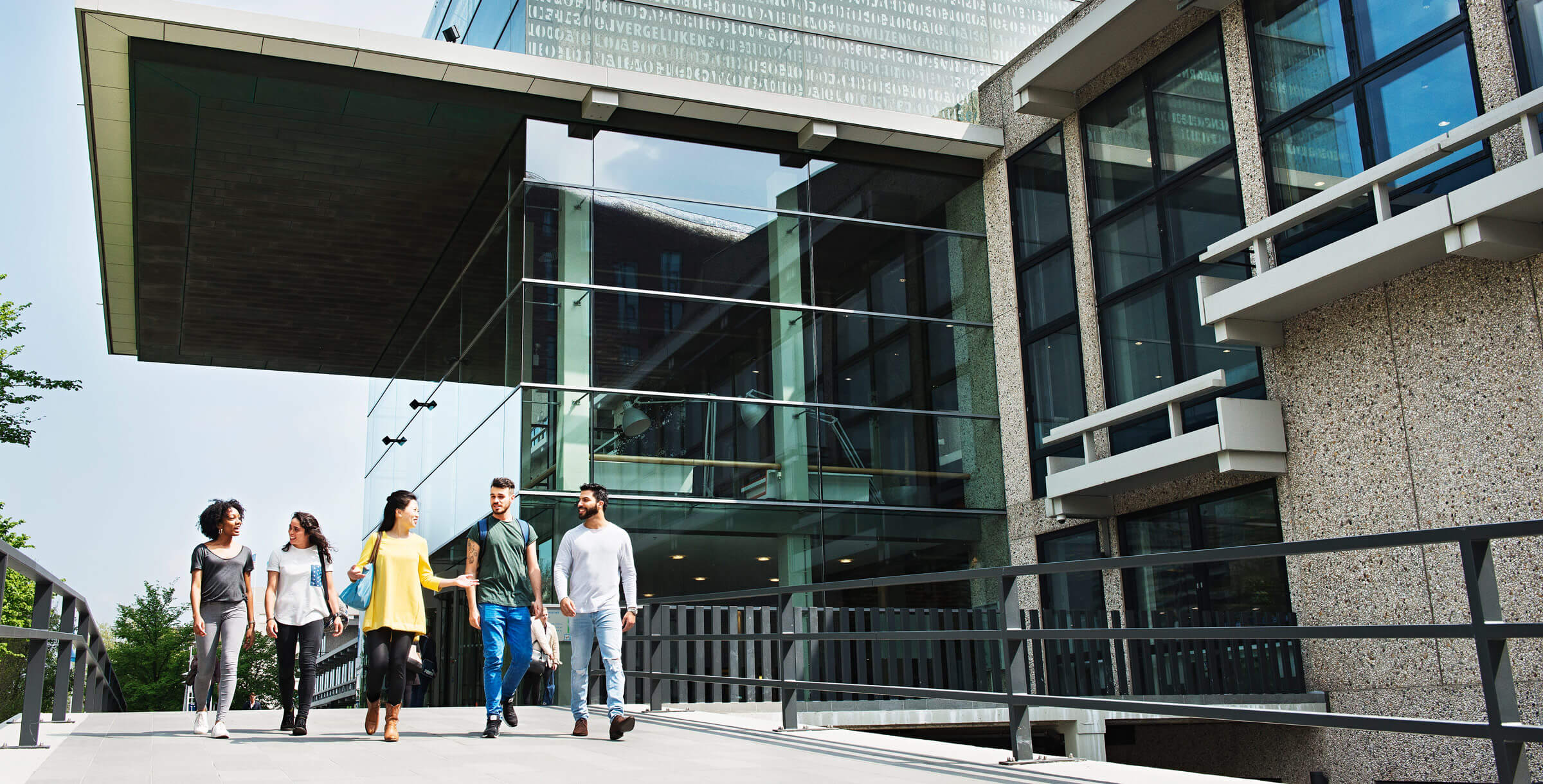 PRE-DOCTORAL COURSE 2023
The Pre-Doctoral course at Erasmus Training Centre (ETC) is specifically designed to meet the needs of a Doctoral-level international student. This one-week course has been jointly developed by top three Dutch universities: Leiden University, Groningen University and Vrije Universiteit Amsterdam in their desire to support incoming and future Indonesian PhD candidates to have better preparation for their PhD trajectories. The Pre-Doctoral course is the perfect stepping-stone to a prestigious Dutch Doctoral degree.

MODULES:
• Academic English Writing
• Academic Competences
• Soft Skills Training
• Dutch Crash Course
ETC CLUBS
For extra and co-curricular activities we offer specialised courses, called CLUBS to give enrichment, practice and social content on top of our regular Dutch language courses.
For adults Conversation clubs are organised in varied levels and for children, in the age group of 8-14 and for teens, in the age group 12-14 years old after they have finished all three levels of Children group. The tailor-made Children or Youth clubs are running to introduce Dutch language in a practical and fun way.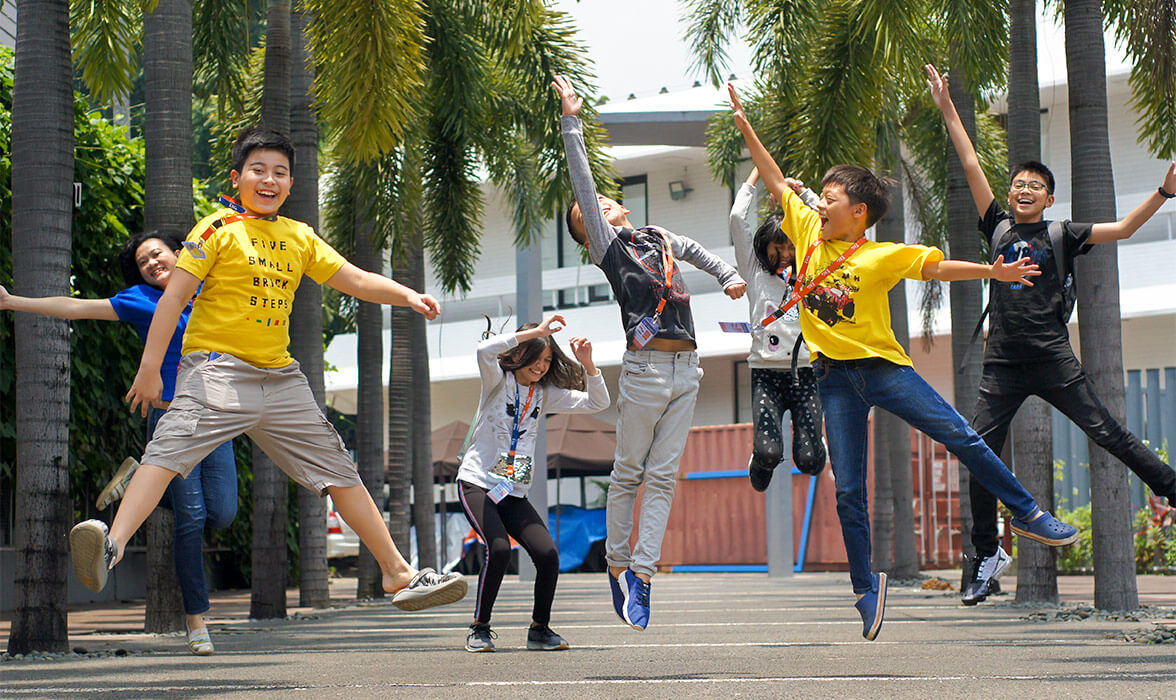 5 Reasons why to choose ETC
1
30,000+ Students
Successful graduation track record since 1981.
2
20+ Lecturers
Highly qualified local and native teachers.
3
Partner­ships
Easy access to Dutch higher education.
4
Course Offer
Varied, specialised and tailor-made course programmes.
5
Meeting Platform
Between Indonesian & Dutch academics, universities and institutions.
ETC TV
Please check out our YouTube channel for more updates about our events and other interesting activities at Erasmus Training Centre.
Like and subscribe to our YouTube Channel!